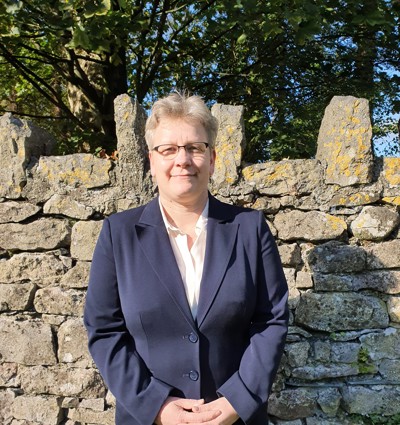 United Nations' scientists have warned that global temperatures are set to rise by the crucial 1.5 degree threshold in the next five years, with potentially devastating consequences.
It is another stark warning that everyone, including the manufacturing industry, must play their part in preventing this climate catastrophe
The decarbonisation of manufacturing is the industry's biggest challenge - but it is also a significant opportunity.
To the UK economy manufacturing is worth £170 billion[1], sustains 2.6m jobs, produces half of UK exports, and has almost two-thirds of all business R&D, which drives vital innovation. In our daily lives, it produces almost everything we depend on.
But it also has a colossal impact on our environment. Manufacturing is responsible for 17%[2] of the UK's greenhouse gas emissions.
The pressure and scrutiny on the sector to be more sustainable is ramping up and coming from all directions including employees, customers, the government, investors, regulators, and the communities in which manufacturers operate.
To meet the UK's net zero target by 2050, industrial emissions have to be reduced by at least 90%[3], the equivalent of removing every car from our roads immediately.
To make things greener, we need to make things smarter. This is where digital technologies will be key to the net-zero transition.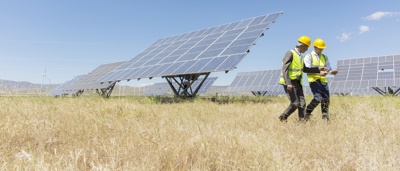 In recent years we've seen technology play an incredibly important part in tackling disruptive and emerging challenges. It has helped businesses navigate the Covid-19 pandemic and recover, negotiate supply chain disruption and labour shortages, as well as focus on solutions to mitigate the energy crisis.
For the climate emergency, digitalisation offers manufacturers a huge opportunity to deliver operational efficiencies, decarbonise heat and power, optimise design and materials, and improve logistics and transport, benefitting their business, their bottom line and the environment. Then there is the reputational gain which helps secure customer loyalty, as well as attract new talent and investment.
But despite the proven impacts, adoption is far from widespread and there is a palpable lack of urgency to accelerate decarbonisation and reduce emissions.
It is clear that talk needs to stop and make way for action and a concerted commitment to change. Decarbonisation is not a distraction. It is imperative. UK manufacturing must get behind the mantra that the future is decarbonised and digital.
Made Smarter is committed to helping small and medium-sized makers get there with vision, technology, leadership and collaboration.
This is why we have created a guide -   - where we explore how you can start your decarbonisation journey.
We start by demystifying some of the key terminology and demonstrate how sustainable practices, small or big, can help your business.
We explore how digital technologies such as the Industrial internet of things (IIoT), data, systems and data analytics, automation and robotics, 3D printing and Extended Reality can be used to increase efficiency, use less energy, and produce less waste.
We then demonstrate how Made Smarter-supported manufacturers like Crystal Doors, Fylde Fresh and Fabulous and The Cumbria Clock Company are already pursuing decarbonisation and finding the sustainability sweet spot between economic, social, and environmental goals.
While decarbonisation might feel overwhelming, and it is by no means a simple task, it is vital you recognise you are not alone. Combatting climate change demands collaboration, and that is exactly what Made Smarter is here for.

We can help your business take your first steps by accessing out tailored, expert advice and funding for the technology and skills you will need to achieve your green credentials and power your growth.
Get in touch to begin your journey today.