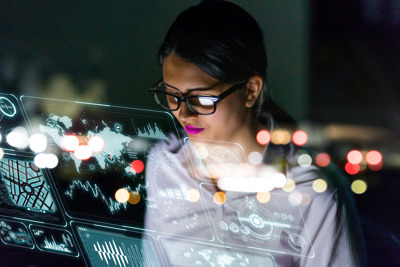 The Made Smarter Innovation Standards initiative is essentially a standards development programme.
Its aim is to create an integrated portfolio of open, impartial international standards, enabling digital solutions providers and manufacturers to better understand the abilities of industrial digital technologies (IDTs).
On top of this, the initiative will also be able to establish any gaps in the current regulations. By working out how to close these, we can then achieve successful interoperability. The Made Smarter Innovation Standards will then build on existing standards through workshops, guides and valuable tools, and address any barriers to implementing IDTs.
More about Made Smarter I Standards
Keep up to date with Made Smarter Innovation
Sign up for the Made Smarter Innovation Newsletter and get Innovation news direct to your inbox.
Register now