Are you interested in adopting new technology within your manufacturing business but struggling to justify the investment?
Some leaders don't think they have the room in their budget for emerging technologies. However, you can still adopt tools, even on a tight budget and it will put you in a stronger financial position overall in terms of growth, productivity and cost savings. 
Plus, we may be able to help you with funding to purchase new technology depending on your needs. There are different funding streams available for digital adoption. See below for support in your region.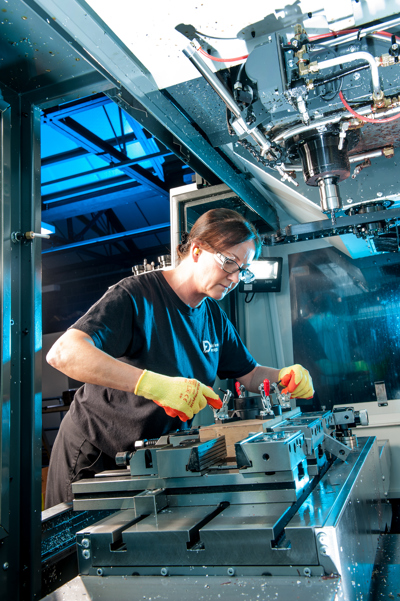 How can I access funding? 
If you are a small or medium-sized manufacturing business, based in the North West, North East, West Midlands, West of England or Yorkshire & Humber regions and you'd like to find out about what funding may be available in your area, register now and an adviser will be in touch. They'll work with you to understand your business and identify where technology can make the most impact and what type of technology is right for your business needs.  
If Made Smarter technology funding is not available in your region yet, there are other sources of support available to you. Check out your local Growth Hub.
Register your business now
Localised funding advice and support