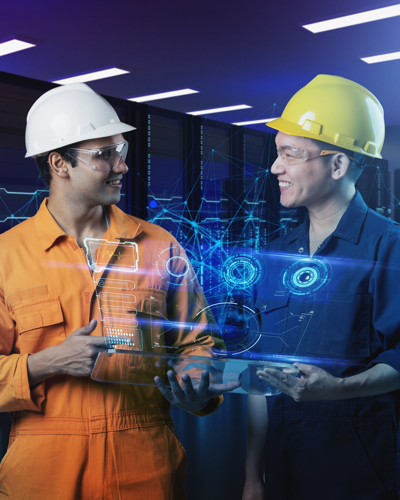 Cross-sector collaboration opportunities spur creativity and are necessary to find solutions to problems.
So we're building them by bringing together stakeholders, industry and partners within the Made Smarter Innovation Network.
This will form a vibrant, cohesive and growing community of industrial digital technology (IDT) providers, developers and users to connect the UK manufacturing ecosystem.
More on the Made Smarter Innovation Network
Keep up to date with Made Smarter Innovation
Sign up for the Made Smarter Innovation Newsletter and get Innovation news direct to your inbox.
Register now