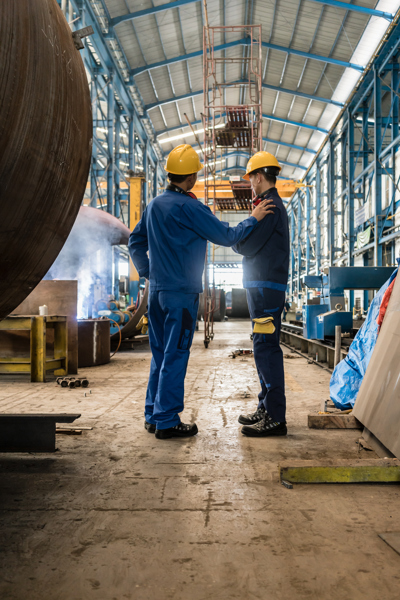 Servitisation is changing the way customers buy and businesses sell. Organisations want to shift from just selling products to offering services wrapped around those products.
Transforming your product business from manufacturing and selling products to a mix between selling products and delivering service can drastically increase revenue and profit margins, drive higher customer loyalty, while providing a more stable source of income.
Digital Technologies such as sensors, IoT, Blockchain, Digital Twins, Augmented and Virtual Reality being adopted across factory floors is driving a commercial revolution as companies move to a servitisation model.
Our next Making Manufacturing Smarter webinar on Tuesday 22nd June will explore how manufacturers can utilise digital technology and technology integrators to apply a servitisation model to their business. Koolmill Systems will tell us how they used digital technologies to servitisise their milling machines with the help of Siemens. EGG Lighting will share their insights on using the servitisation business model and finally, we have Aston Business School presenting the different types of servitisation. 
The event will have an interactive Q&A panel with the speakers where the audience can ask them about their design to manufacture experiences and will be followed by a highly engaging informal networking session where you can connect with our community of manufacturers, innovators and other stakeholders.
Find out more and register here
The Made Smarter Innovation Network series of webinars focused on Making Manufacturing Smarter are showcasing the journeys of manufacturers who have been innovative in their adoption of digital technologies to improve performance, alongside digital technology providers creating innovative solutions to aid the manufacturers journey.