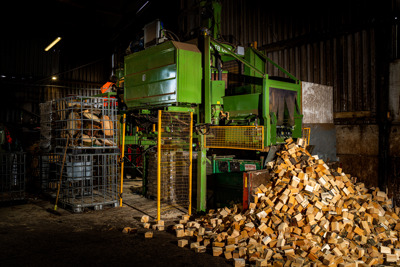 Logs Direct, a leading supplier of premium firewood and logs, based in the North West, worked with Made Smarter to improve their productivity.
With the demand for UK kiln dried wood continuing to rise, it was important to Logs Direct to be able to respond to that demand by becoming more efficient.
Watch Logs Direct's Story.