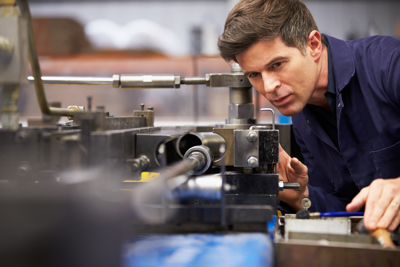 Made Smarter Adoption North East is a programme backed by world-renowned businesses and the UK government. 
It connects manufacturers to digital tools, innovations and skills that can transform the way they work.
Made Smarter Adoption North East aims to drive growth amongst the region's manufacturing businesses and advance the UK economy by improving the development and adoption of emerging technologies.
Made Smarter adoption in the North East
Case Studies - Our impact as told by our clients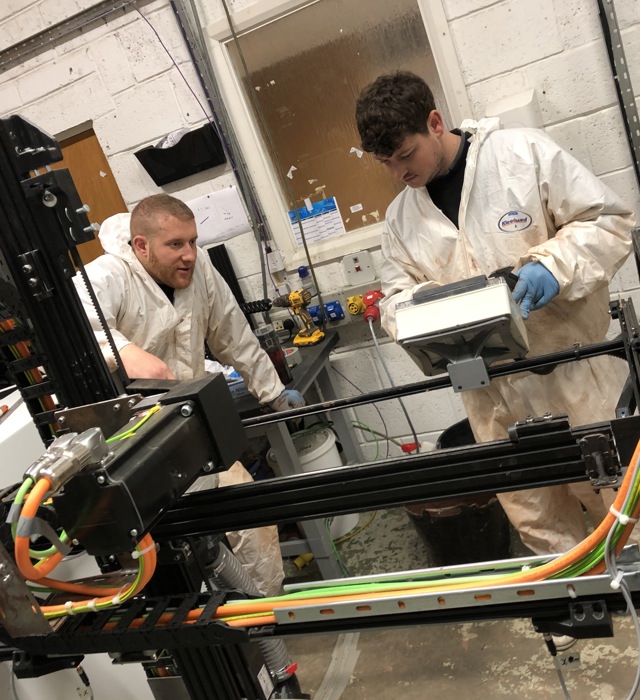 Platinum Electrical Engineering and Northumbria University
An engineering firm and university has pioneered the UK's first structural concrete 3D printer, unlocking the potential for a system capable of building homes significantly quicker, cheaper, and more sustainably.
Case Study - Platinum Electrical Engineering
MESTEC cloud-based digital solution helps Sheffield Forgemasters transform production control and visibility.
A global leader in steel casting and forging technologies has transformed its factory performance using a cloud-based digital solution.
Sheffield Forgemasters, a manufacturer specialising in the production of casting and forging solutions for the world's most complex engineering challenges, collaborated with MESTEC, a technology company which works with manufacturers to improve productivity and performance.
Operators now use touch screens to report the
status of a production job. This real-time shop floor data is collected, collated, analysed, and automatically updates a set of company-wide KPIs which are displayed around the factory to enable operators and managers to monitor performance.
Case Study - Sheffield Forgemasters/Mestec
The latest Made Smarter news