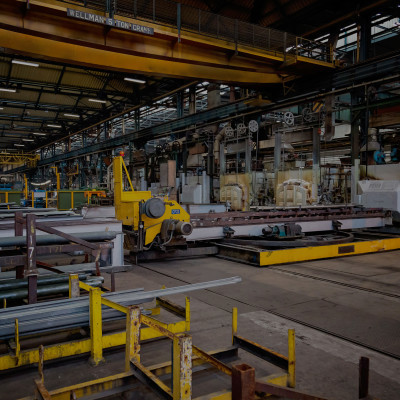 Internet of things (IoT) solutions applied within manufacturing and factory environments have the potential to unlock productivity, streamline processes, improve yield and increase quality control and ultimately drive improvements throughout the manufacturing process.
Digital Catapult's Connected Factory work with Special Metals Wiggin and Dyer Engineering has helped to demonstrate the opportunities a connected factory environment offers.
Being able to identify a part and its location, as and when it is needed, is a simple enough expectation of any business. Having parts unavailable at the point they are needed wastes man hours and risks orders not being completed on time. As part of this project Digital Catapult worked with both factories to demonstrate the value of its solutions and the ability to implement them without an expensive refit.
Source: https://www.digicatapult.org.uk/news-and-insights/publication/the-connected-factory-report 
Download the report