This year, the International Women's Day campaign is #BreakTheBias, a theme that couldn't be more fitting for the manufacturing sectors.
The Made Smarter Innovation Challenge at UKRI recognises that nurturing everyone and introducing diversity into the way we interact can we enrich our lives as creators of knowledge. A dynamic, diverse and inclusive research and innovation system must be an integral part of UK society, giving everyone the opportunity to participate. But we must lead by example and celebrate the women in the manufacturing sector and their diverse backgrounds to inspire the next generation of manufacturers.
To celebrate International Women's Day, here are just some of the incredible women leading on the Made Smarter Innovation Challenge and why they enjoy working in the manufacturing sector.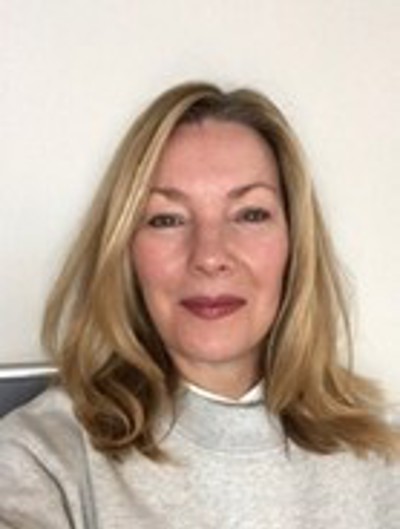 Natalie Shannon is a Project Manager for the Made Smarter Innovation Challenge. Joining the team in lockdown, Natalie moved from the University of Manchester where she work across a range of ESPRC and BEIS funded research and student mobility programmes. Since joining Made Smarter Innovation, Natalie has become an EDI advocate at Innovate UK, a champion for equality, diversity and inclusion within the challenge team.
"I've recently completed the Peer Learning Group series, which was an amazing opportunity to meet regularly with peers across the UKRI and taking time out to discuss challenges and opportunities and possible approaches for addressing them. I've found it to be incredibly helpful and relevant in my role in supporting young women in Manufacturing."
Made Smarter Innovation Challenge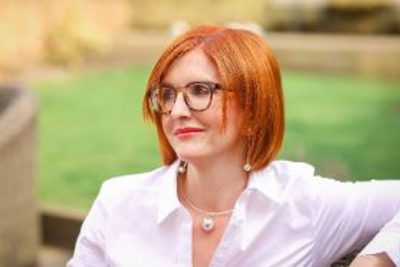 Sharon Walker joined Innovate UK in July 2020 as the Programme Manager for the Made Smarter Innovation Challenge. Sharon graduated from the University of Liverpool with a degree in Economics and spent her early career working for a number of FMCG and consumer durable companies including Walkers Crisps and Dyson. However, the majority of her career has been in mobile telecommunications including E.E., Vodafone and Virgin across a broad number of functions including commercial product management, channel & bid management as well as significant business change.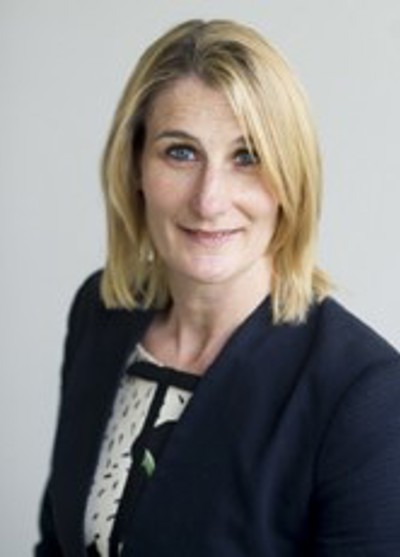 Professor Janet Godsell is the co-director of the Made Smarter Innovation funded InterAct Network, she is also the Dean of Loughborough University's School of Business and Economics. As well as academic success, Professor Godsell has held many senior positions in industry. Her career began with a role at ICI/Zeneca Pharmaceuticals and following this she worked up to senior management level at Dyson, in both supply chain and operations management functions. Whilst at Dyson she undertook several operational and process improvement roles within R&D, customer logistics, purchasing, and manufacturing.
"Looking to the future, our aspiration for InterAct is to create a community, with clear added-value for all, where stakeholder groups want to engage and be part of the network. We will embed diversity and inclusivity. Diversity of thought will bring benefits of multiple perspectives."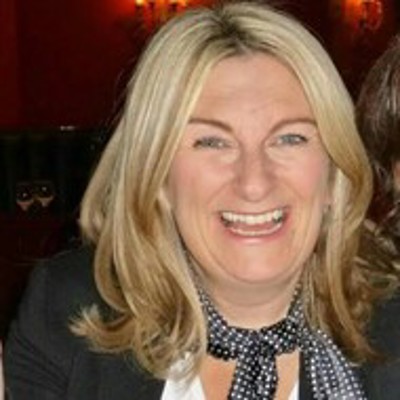 Professor Jillian MacBryde
Professor Jillian MacBryde is also co-director of the Made Smarter Innovation funded InterAct Network and Director of Research in the Department of Design, Manufacture and Engineering Management at the University of Strathclyde. As a Co-director of the InterAct Network she has taken a major role shaping the ongoing programme of activities and leading the project workstream 'The Future of Work'. This workstream addresses some of the major questions emerging from the initial project review.
"Our long-term vision is to build a strong, vibrant, interdisciplinary community to support UK manufacturing in the adoption and development of digital technologies that will result in a stronger, more resilient, manufacturing base."
InterAct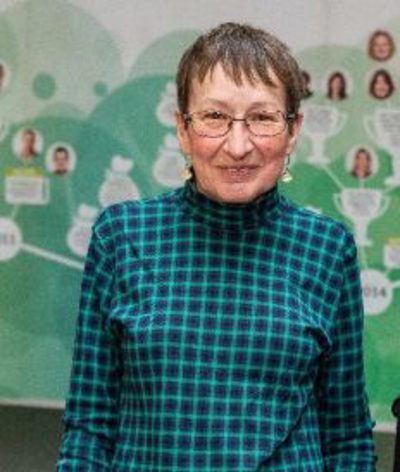 Professor Linda Newnes leads the £5 million Made Smarter Innovation: Centre for People-Led Digitalisation. Joining the University of Bath in 1991, most of her research is industry focused and her impacts have created benefits and value to, among others, the aerospace and defence sectors, medical device design, the oil and gas industries, green technologies, and utilities. Linda is also a mentor to colleague, the University's Aurora Champion and places ED&I at the core of her teamwork and assists colleagues whether undergraduate or a professor to succeed.
Centre for People-Led Digitalisation