Furnishing manufacturer Lynn Lloyd Furnishings (LLF) Ltd was founded in 2008, specialising in made-to-measure curtains and roman blinds.
Noticing that the business relied heavily on repeat sales, Made Smarter provided the funding needed to build a new and improved marketing strategy.
The new system has streamlined out making process which has allowed us to track orders and move them through the factory with ease.

Lynn Lloyd, Managing Director at Lynn Lloyd Furnishing Ltd
The Challenge
Lynn Lloyd Furnishings noticed that a lot of its sales came from orders brought it by its two main customers, Bill Beaumont Textiles Ltd and Prestigious Textiles Ltd. If either revenue course failed, it could be enormously damaging to the business. As a result, the furnisher recognised that it needed to focus on developing a new client base and changing its marketing strategies.
To accommodate the new focus, it would have to introduce new ways of production planning to its three revenue streams: - contract work, retail shop work and online generated work. This planning would allow LLF to work sustainably and introduce new data collection systems to free-up production capacity and accommodate growth.
The Solution
Made Smarter helped to introduce a data collection and analysis system, allowing LLF to gain access to crucial business intelligence to make informed internal decisions and make space for future expansions. The new CRM system helped the business build on its customer satisfaction, win new recurring business and improve its position against competitors.
As a result of Made Smarter's support, all members of staff within the company have gained more digital skills and these employees are able to provide more value-added contributions. This additional productivity boost also enables employees to fully embrace the digitalisation programme.
The Future
LLF expect to make significant savings and improvements in its operations and management and estimate that the system will pay for itself within the next 12-18 months. With goals set for future expansions, the manufacturer is considering moving to a new location, allowing for a better flow of manufacturing. 
"We are excited to be working with Made Smarter's advisors on our long-term digital strategy. In the more distant future, we are planning to analyse our processes once again and discover if we could automate some of them by procuring more advanced digital machines."
Lynn Lloyd, Managing Director at Lynn Lloyd Furnishing Ltd  
Case Studies - Our impact as told by our clients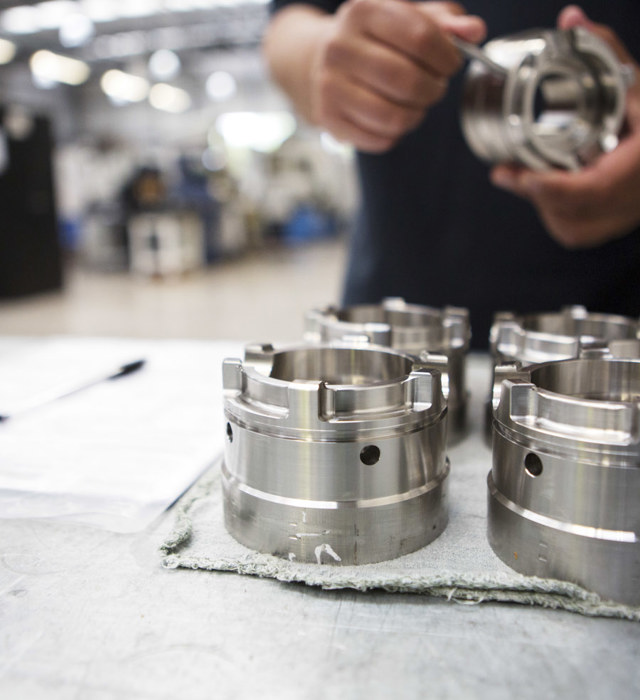 Case Study - Beverston Engineering
Smart factory success
An innovative engineering firm has hailed the 'phenomenal' support of Made Smarter in helping it deliver a smart factory.
Case Study - Beverston Engineering Revisit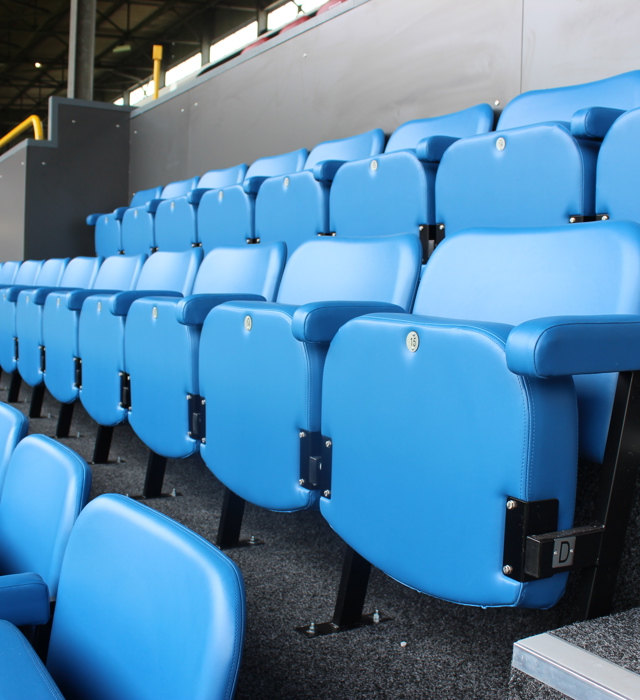 Evertaut - in the hot seat for digital transformation
A manufacturer of seating is expecting significant growth in global markets
A manufacturer of seating is expecting significant growth in global markets after embarking on a digital transformation with support from Made Smarter.
Case Study - Evertaut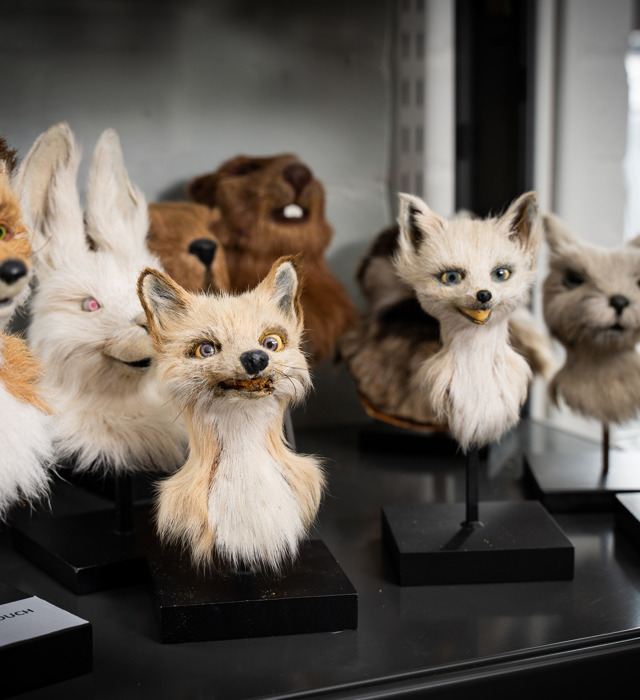 Case Study - Mackinnon and Saunders
A model for digital adoption
Over the last three decades Mackinnon and Saunders have brought to life some of children's most beloved TV characters including Bob the Builder, Postman Pat and the new Clangers.
Case Study - Mackinnon and Saunders